Co-Curricular Programs
Calendar
Athletic Calendar
League
Photo Gallery
Student Organizations
Warrior Game Results
Major Dates
Upcoming Events
Co-Curricular Programs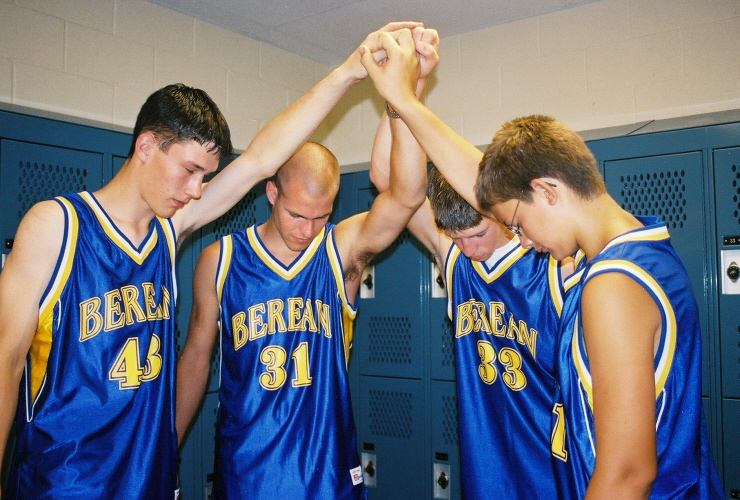 Berean Academy is classified as a 2A school and is a full member of the Kansas State High School Activities Association. Our students and teams participate in the Heart of America League and the Central Kansas Track League.
Athletics
JH Boys
JH Girls

Volleyball
Basketball
Track

SH Boys

Cross Country
Soccer
Basketball
Track

SH Girls

Cross Country
Volleyball
Basketball
Track
Music
JH Band
SH Band
Berean Singers
Honors Choir
Bands, choirs, and vocal and instrumental solos all participate at league and state competitions. Our high school groups also perform in area churches and service organizations.
Forensics
SH dramatic and speaking competition at invitational, league and state tournaments.